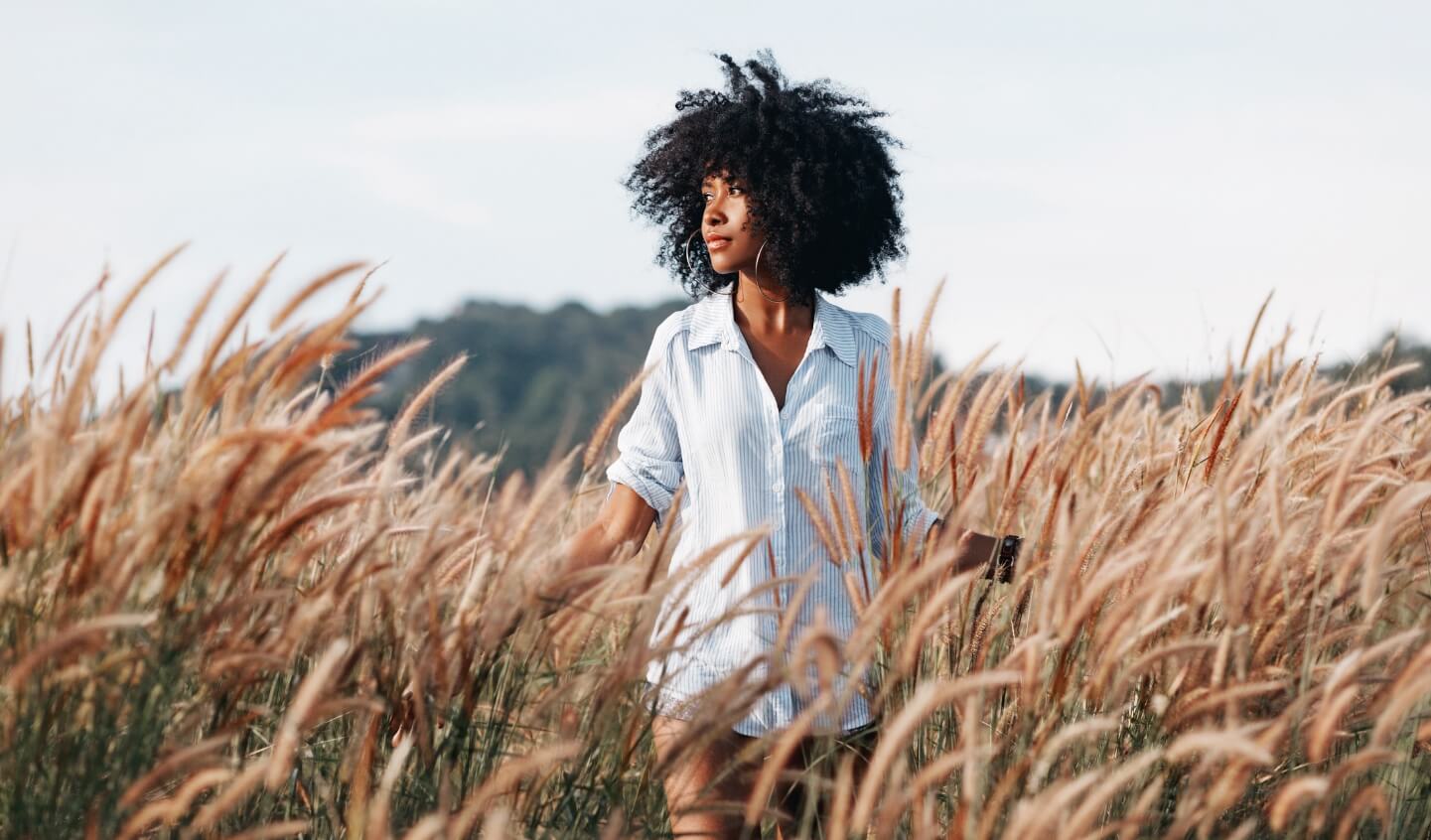 Nutrition Counseling
---
Transforming Lives with Sustainable, Non-diet Nutrition Therapy
Are You Sick and Tired of Constantly Starting Over?
How many times have you started a new diet . . .
---
. . . only to end up back at square one: unhappy with your weight and uncomfortable in your own skin? No one wants to spend every waking moment thinking about their weight or stressing about what they ate for dinner last night. But it's easy to get caught in a vicious cycle of obsessing with your body image that leaves you drained, hopeless, and stuck.
Now, imagine a life where you're truly in love with your body — and not because you reached a certain weight or fit into a smaller jean size. A life where you can look at yourself with confidence and unapologetically be the most authentic, strongest version of yourself.
We want to make this your reality.
We want you to finally be able to be fully present in your life, to enjoy all life has to offer, feel comfortable in your skin and your clothes and never have to think twice about what you are eating. We want you to break free from feeling like you need to constantly achieve arbitrary standards set by a diet-obsessed society.
This is where our nutrition counseling services come in. At Jill Gulotta Nutrition, the last thing we'll ever do is sell you another diet plan or convince you that the key to a fulfilling life is achieved by changing your body. Instead, we'll address deep-rooted emotional issues that are harming your relationship with food and help you discover a healthy, happy, and fulfilling life.
Find Freedom with Intuitive Nutrition Counseling
---
Nutrition therapy isn't about losing weight. Instead, our goal is to help you eat food without regret and discover a life of complete freedom. Here's a few of the ways we can help.
Body Image Issues & Body Dysmorphia
---
When you look in the mirror, we want you to love what you see instead of focus on your perceived flaws. We'll help you grow your self-esteem and break down the belief that your physical appearance determines your value.
Disordered Eating & Food Restriction
---
Disordered eating can take many forms, including fasting, excessive dieting, binge eating, using laxatives, or purging. We'll assess any harmful eating habits and help you develop a plan to overcome these unhealthy behaviors for good.
Intuitive & Sustainable Eating
---
We want you to ditch dieting for good and discover sustainable methods for achieving a more healthy lifestyle. We'll help you eat when you feel hungry, enjoy full, satisfying meals, and exercise because it feels good and is fun to do.
Negative Self-Talk & Obsessive Thoughts
---
Is your brain a constant flow of negativity and obsessive thoughts about your body, your weight, or your eating habits? We'll empower you to put an end to these intrusive thoughts, discover peace, and live in a state of mindfulness.
How Our Sustainable Nutrition Therapy Programs Work
---
No one achieves change overnight. Just like diets are often unsuccessful at providing sustainable changes in your weight, there is no short-term fix to eliminating the intrusive thoughts and harmful behaviors that are keeping you stuck.
Our nutrition therapy programs are an ongoing process that require a longer-term commitment from our clients. We truly want to see you thrive, but it takes time and work to get there. But it is this type of work that will result in you never living in this struggle again.
Ready to Start This Journey With Us?

Step 1
Free Discovery Call
---
Take the first step and schedule your free 15-minute discovery call. We'd love to get to know you and learn how we can best help you in this journey.

Step 2
Initial Session
---
Join us for an hour-long session where we'll dig deeper into your situation and assess how to meet your goals. From here, we'll develop your plan.
Step 3
Continual Support
---
Sustainable change takes work. We'll meet weekly or bi-weekly to facilitate your growth and provide support and accountability along the way.

Jill is an excellent dietician whom I feel lucky to have connected with. Jill's down-to-earth, open and caring nature leaves you feeling heard and understood. As a clinician, she works with you to create a plan that is realistic and provides the support needed to help achieve your goals. I have gone to Jill for dietary advice myself, as well as recommended clients from my health psychology practice that are suffering from GI and other nutrition related issues. As a colleague, Jill is an excellent collaborator. I cannot recommend her highly enough!

R.D.
I loved my experience working with Jill Gulotta and would highly recommend her! She is personable, intelligent, and reliable. Her openness to feedback, willingness to introduce different strategies, and commitment to each individual client's personal journey makes her stand out and have a meaningful, lasting impact on the lives of her clients.

H.H.
I LOVE JILL! She is sweet, understanding, compassionate, and oh-so helpful. She listens carefully, and provides such great insight and advice. She completely knows what she is talking about, and she is always so wise in her comments. I have recommended her to many friends and think she is truly one of the best!

L.L.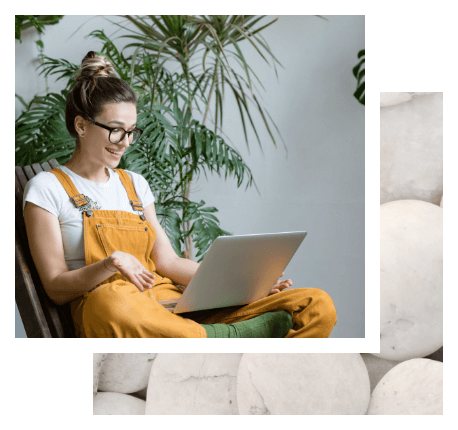 Get Help Anywhere With Online Nutrition Counseling Services
---
While we're always happy to meet with our clients at our office in White Plains NY, we help women across the United States discover healing and find peace with food. With online nutritional counseling sessions, you can meet with our registered dietitians from the convenience of your home. This means location isn't a barrier for meeting with us, and you don't have to worry about a long commute or finding childcare for you weekly or bi-weekly sessions.